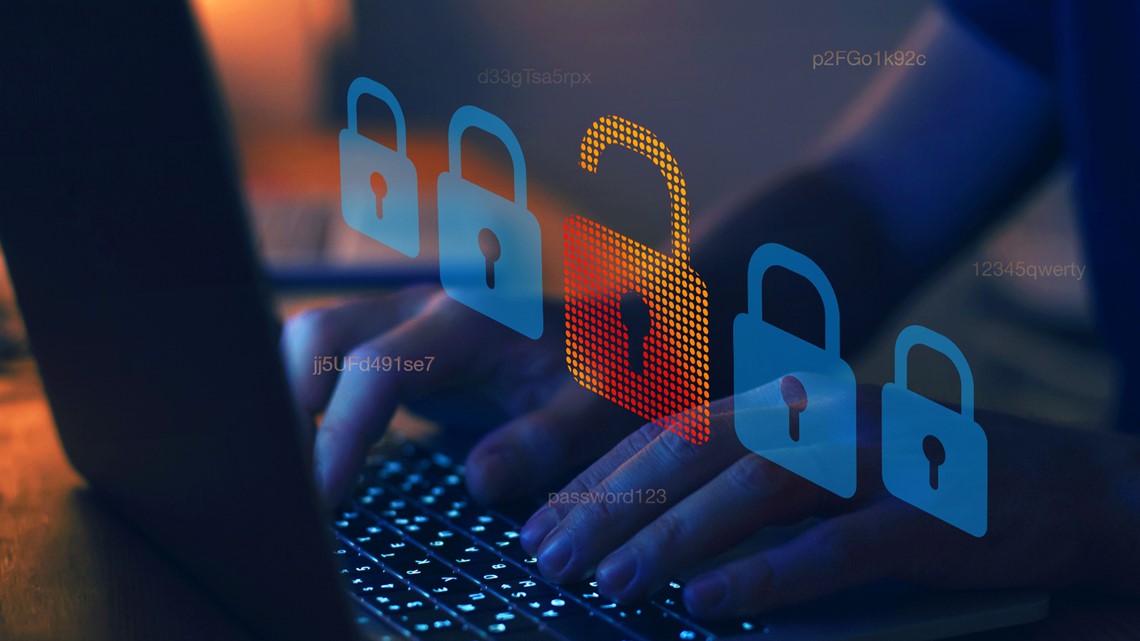 Davenport schools cyberattack may have breached information
Officials had previously found no indication of data theft during the September 7 attack, but later discovered that some information about current and former employees may have been accessed.
DAVENPORT, Iowa — The information of some current and/or former Davenport Community School District employees may have been compromised in a cyberattack in early September, according to two district releases.
On Wednesday, October 26, 6,409 residents received a statement from DCSD detailing events from and after the September 7 cyberattack on district network systems.
After the attack, the district took immediate action to secure its network and launch an investigation alongside digital forensics and incident response experts.
Initially, officials did not believe that any personal data had been compromised, but on October 10, it was found that personal information, namely that of some current and/or former employees, had been accessed.
The breach may have included names, social security numbers, driver's license numbers, and medical information.
Authorities said they currently have no evidence of misuse of the potentially impacted information so far.
The district said it is working to identify those affected by the breach and provide resources to help them, and is working with cybersecurity experts to prevent future attacks.
A statement released by the district reads, "On September 29, 2022, Davenport Community Schools reported that through its investigation of a recent cyber incident, it had not identified any evidence that personal information was affected. As a result of this statement, however, Davenport Community Schools learned that the incident potentially impacted personal information belonging to certain current/former employees. Since then, Davenport Community Schools has worked diligently to identify the contact details needed to notify the incident to those potentially affected and to provide resources – including credit and dark web monitoring services – to assist them. Davenport takes this incident very seriously and continues to work with cybersecurity experts to take steps to prevent a similar incident from happening in the future."
More News 8
Moline officials approve proposal to improve cybersecurity at water treatment plant
IowaWorks.gov website restored after cyberattack caused outage
Multiple airport websites fall in apparent cyberattack