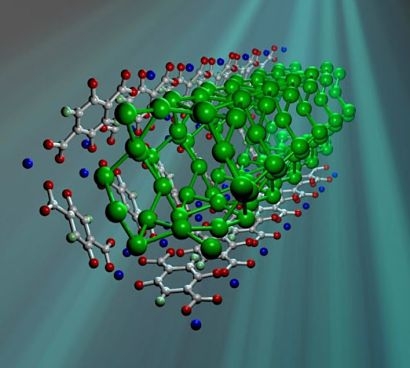 Hydrogen – PowerCell launches a new line of business to facilitate the transition to hydrogen-electric solutions
[ad_1]
The growing need to shift to more sustainable production and use of energy has led over the past year to a sharp increase in interest in hydrogen-electric solutions. To make it easier for customers from different segments to explore the possibilities of hydrogen and fuel cells, PowerCell Sweden has therefore decided to launch the new business area Transition Services. Transition Services will offer a wide range of services and products to assist customers in the choice of components and in the integration of technical solutions. For larger customer projects, PowerCell will also offer turnkey solutions through the new business area.
By facilitating the transition to zero-emission hydrogen-based solutions, PowerCell expects the new line of business to also strengthen the company's product sales and contribute to the growth of the core business.
"Over the past year, we've noticed how customers are moving from a phase of ordering individual fuel cells to test our technology, to starting to rely on how hydrogen-electric solutions can provide an alternative. in the long term to existing and often fossil-based technology. Said Richard Berkling, CEO of PowerCell Sweden AB. "Many customers will be moving away from technology they may have used for nearly a hundred years in favor of entirely new solutions with which they have minimal experience. There we have an important role to play when it comes to making the transition simple and smooth. We want to create security for the customer. We find that with our many years of fuel cell and hydrogen research and development experience, we can create significant customer value higher up the value chain. It expands our positioning in the value chain where we can assimilate valuable application data for the continued development of new businesses and next-generation technologies ".
The new business line will be active in four main areas: consulting services, application projects, turnkey solutions and training. Consulting services will provide a comprehensive analysis of customer needs, including proposals for various technical solutions. Solutions that are not based on hydrogen and fuel cells will also be evaluated and recommended if they are found to better meet customer needs. Application projects will be based on PowerCell's fuel cell stacks and industrially stable fuel cell systems and will be combined with the company's ability to make project and application specific customer adaptations.
The new business line will be led by Andreas Bodén, who is responsible for developing new strategic business initiatives and driving the development of new product offerings with complementary business models.
For more information :
[ad_2]