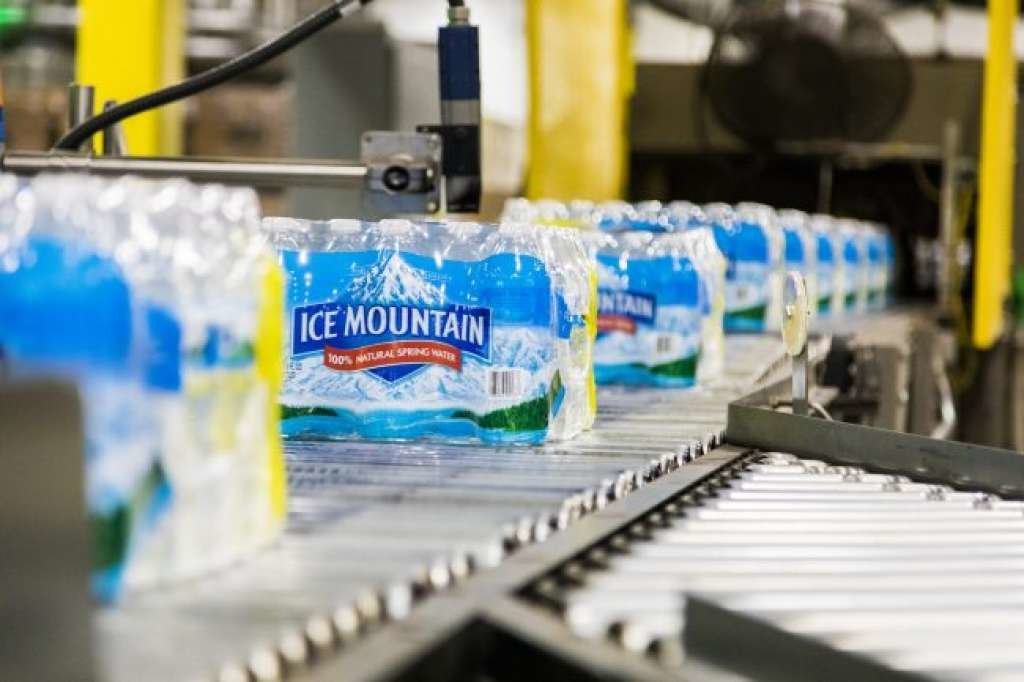 Nestlé abandons controversial water withdrawal permit in Evart
OSCEOLA COUNTY – Blue Triton Brands, Inc., formerly Nestlé Waters North America, Inc., has announced it will not use the water withdrawal capacity authorized by the permit issued to it under the Michigan Safe Drinking Water Act.
The permit, approved under the government of the time. Rick Snyder's administration allowed Nestlé to increase its well extraction from 250 gallons per minute to 400 gallons per minute after the company developed a plan to monitor groundwater levels, course flows. water, wetlands, aquatic life and habitat in the surrounding watershed.