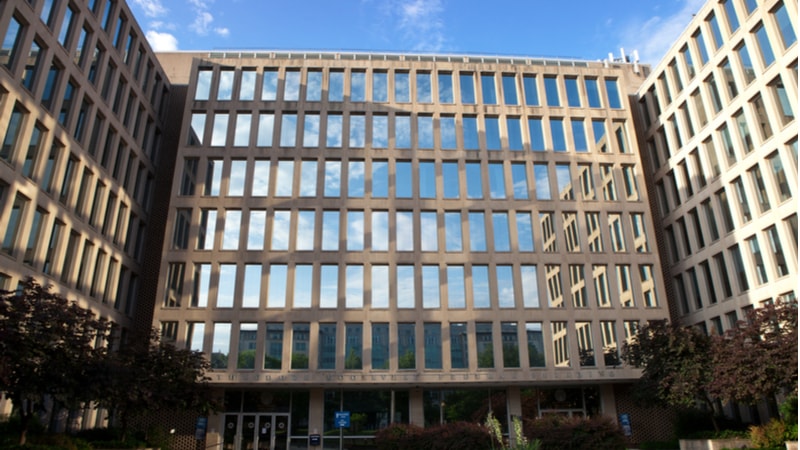 OPM Hack Victims Set to Receive $700 in Settlement Payouts – MeriTalk
On June 7, a DC federal judge gave preliminary approval to a $63 million settlement of a class action lawsuit filed by victims of Office of Personnel Management (OPM) data breaches in 2014 and 2015 that rocked the government cybersecurity community and exposed data on millions of people. from federal employees to Chinese state-sponsored hackers.
The class action's lead attorney said individual victims are in line for minimum payments of $700 each under the terms of the settlement, which has yet to be finalized.
In a court orderU.S. District Court Judge Amy Berman Jackson wrote that she "approves of the settlement…as fair, reasonable, and adequate, and in the best interests of the named plaintiffs and class members."
The preliminary settlement agreement will be subject to further consideration at a fairness hearing scheduled for October 14.
The class action lawsuit stems from a breach of electronic information systems operated by Peraton, a government contractor, in 2013 and 2014. As a result of these breaches, the personal information of 22 million federal employees and job applicants jobs have been compromised.
The class of plaintiffs includes "all U.S. citizens and permanent residents whose personal information was compromised as a result of breaches" of OPM's systems and who may have incurred compensable expenses or loss of time for:
Purchase credit monitoring, credit or identity theft protection, or other products or services designed to identify and remediate data breaches;
Access, freeze or unfreeze a credit file with a credit reporting agency; and
Mitigate an incident of identity theft.
The settlement, if it receives final approval, would end a seven-year legal battle and provide victims with a minimum of $700. Claims for anyone who incurred personal expenses can be submitted until December 22.
Jordan Elias, partner of Girard Sharp who represents the plaintiffs, said of the settlement"In the circumstances we faced, we think it's damn good."