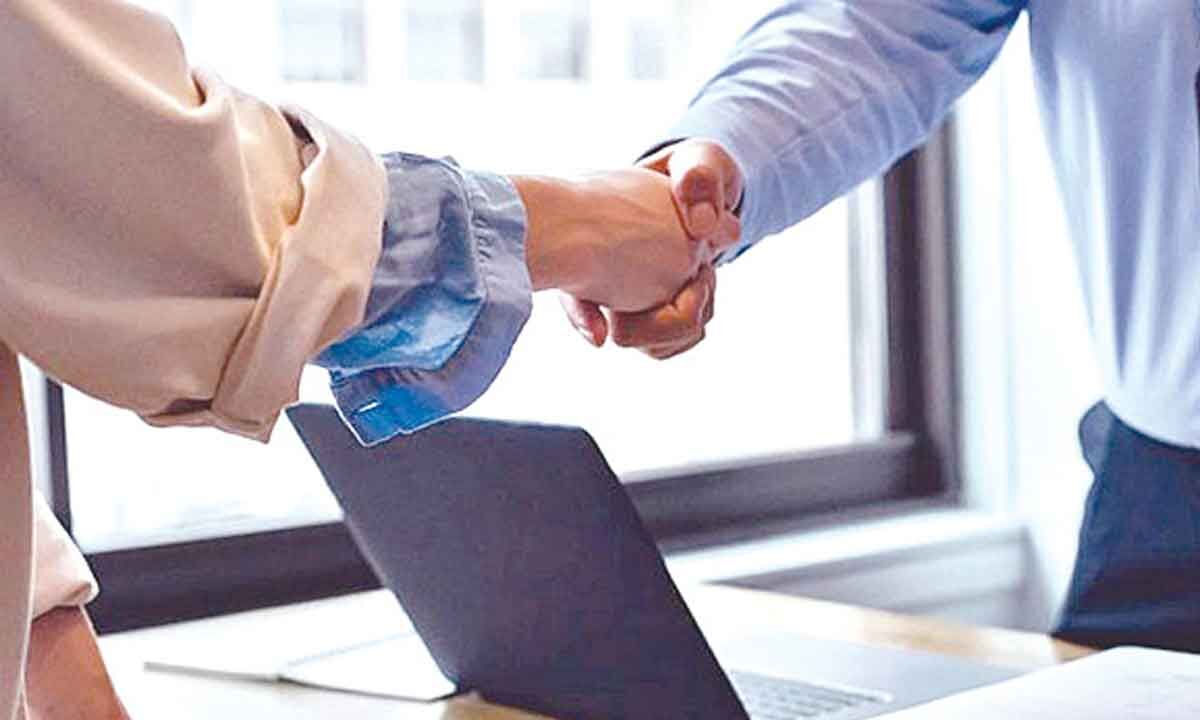 TECH COMPANIES are waiting for you
With rapid advances in technology, the demands and nature of each job are also changing exponentially. Organizations today focus more on candidate skills that will not only add business value to the organization, but also help them thrive.
Here are six essential skills that companies look for in candidates:
Business analysis
Data has become crucial for organizations to predict business outcomes and create new growth strategies. Analytics helps businesses gain deep insights and make data-driven decisions, becoming an essential need in every business. And for this very reason, future leaders with business analysis and management skills are in high demand. A professional with analytical skills and knowledge is likely to progress faster in their career.
Artificial intelligence
Although Artificial Intelligence (AI) is still an evolving field, it has generated enormous value due to its huge success in the market. Acquiring employees with AI skills has become a huge attraction and requirement for businesses. In the coming years, several industries will see progress and evolution in terms of AI as it is positioned to be a successful emerging technology in the industrial ecosystem in India. As Stanford's 2021 Artificial Intelligence Report states, India is ranked sixth in the world among all the countries that are tirelessly working on AI and its implementation in the market.
cloud computing
A global network of servers located across the globe, the cloud has become one of the most trusted emerging technologies for Indian industries. According to IBM's recent survey, 65% of companies say investing in IoT, cloud and mobility will be a priority. As companies shift their business functions and resources to the cloud, it has become essential to have professionals with high-level knowledge in this field.
Data science
Collecting large volumes of data, analyzing it and drawing insights from it to find solutions to business problems, has allowed companies to optimize their success. Data science has become an important asset for making decisions and creating profitable results. A report by Analytics India magazine on the availability of data science opportunities indicates that in India, the number of vacancies in the market has increased by 53%.
Product management
Making strategic decisions related to products, analyzing customer trends and other business-related activities have become of paramount importance for companies.
They understood the benefits of a product management team, to be able to succeed with a complete product in the market. From multinationals to the most prestigious Indian private companies, all companies are looking for competent professionals who have the necessary skills to manage the complete life cycle of a product.
People analysis
The Economic Times has called people analytics the future of HR in India.
In recent years, this skill has garnered a lot of attention among organizations for its ability to improve the quality of a workforce and resource management. This skill helps to collect and analyze data about the functions, problems and performance of employees in order to increase the efficiency of a particular team or the organization as a whole.
India, a pioneer in the field of people analytics, has notably seen a rapid increase in the pace of recruitment of skilled professionals in this field. Due to market changes and technological advancements, the qualifications required for jobs are constantly changing and advancing.
To secure a career in your respective fields and stay relevant to the industry, upskilling is crucial. Expertise in the areas mentioned above is essential for great investment opportunities.
(The author is the COO and co-founder, Jigsaw Academy)