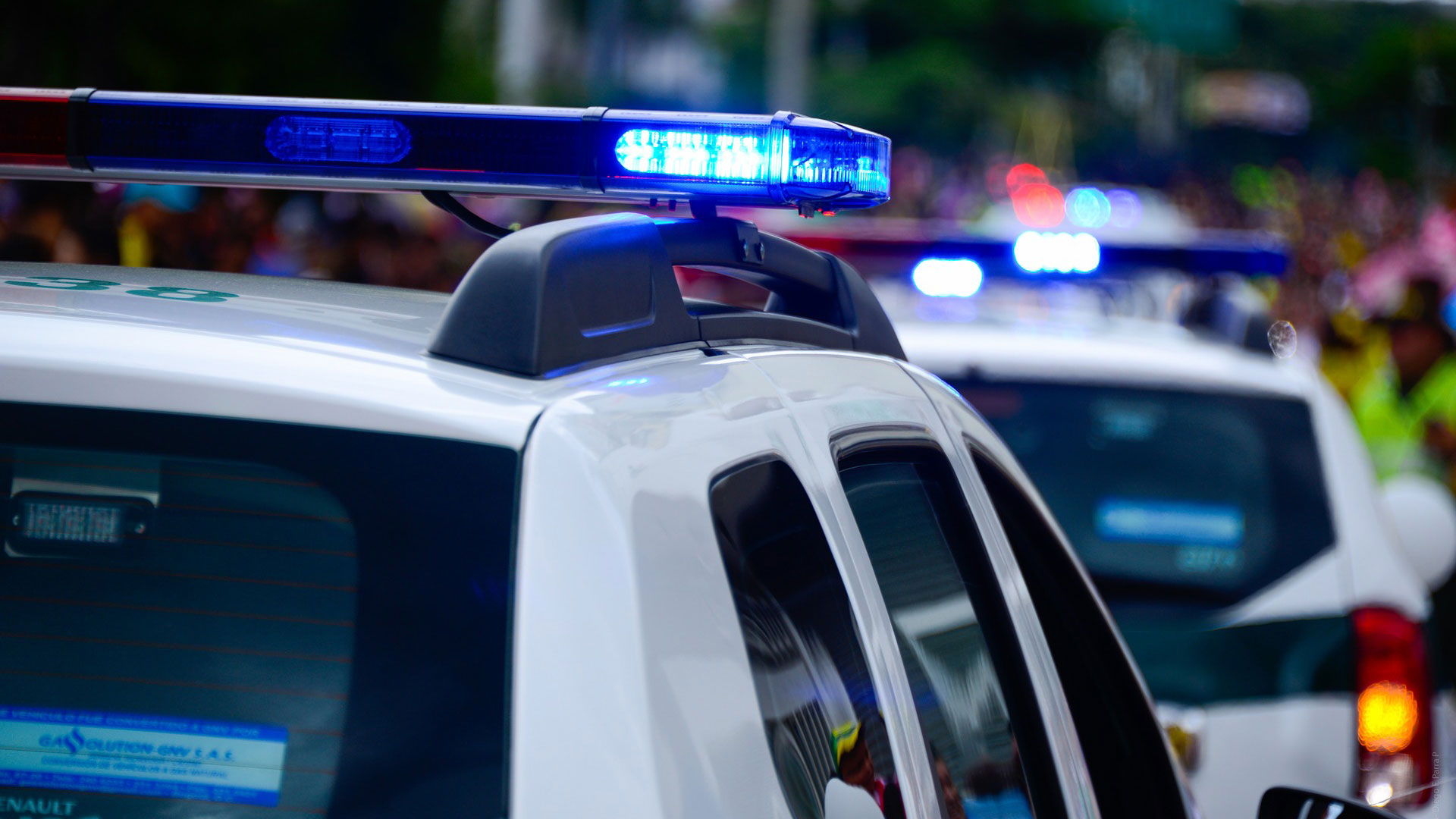 Willcox football and cheer league victim of embezzlement
After a forensic investigation, the Willcox Police Department charged Katrina Brewer, 34, with theft and embezzlement. Brewer is a board member of the Willcox Youth Football and Cheer League and serves as the league's treasurer.
"Ms. Brewer admitted to taking the money to pay the bills, saying she had family members living with her at home and that stretched her beyond her means, we believe. there were other things purchased aside from invoices, we are still investigating financial records in hopes of identifying other purchases," Willcox Police Chief Dale Hadfield said in an email. mail.
The Willcox Youth Football and Cheer League said Brewer stole and spent almost the entire balance of the league's football account over the past three weeks.
"This is extremely disheartening for our board of directors," the league said in a Sept. 1 press release posted on the league's Facebook page. "These funds were raised through generous donations from community members, local businesses and fees paid by our players."
The press release said approximately $26,000 was stolen in total; approximately $18,000 was withdrawn from the league's PNC account, $5,000 was withdrawn from the league's Cochise Credit Union account, and $2,600 in membership fees paid by parents were also withdrawn.
The league said three weeks ago it decided to transfer its funds to a single bank account. However, they claim that the league treasurer has started transferring funds to a Venmo account instead of the league's account with the Cochise Credit Union.
"The treasurer then used the league's credit card to pay for his personal expenses," the league's press release read. The league president has been notified of unusual transactions to the league account by the credit union.
Despite the loss of funds, the league is committed to continuing its season and has stepped up to raise funds through GoFundMe. So far, the league has raised $7,115 through 96 donations.
Chief Hadfield said the department did not arrest Brewer despite the department saying in the news release there was probable cause.
"There were multiple factors," Hadfield said. "1 being Cochise County Jail Willcox (a satellite jail) is closed and remains closed due to staffing issues within the Cochise County Jail system. Travel to book a person into the Cochise County Jail system must be made in Bisbee AZ, which is approximately 1.5 hours drive, not including booking time. This removes an officer from the streets for most of a half-quarter.
Hadfield continued that Brewer's medical complications require medical clearance before she can be transported to the Cochise County Jail.
"Ms. Brewer has reported ongoing medical conditions, which require specific treatments and she should be medically cleared, which would add more time to the attached officer," Hadfield said. "Ms. Brewer had no criminal history, is established in the city, has a residence, has family here, and was not considered a flight risk.
Going forward, Hadfield said a felony complaint would be generated and the case would go to a grand jury for indictment. The Cochise County Superior Court does not yet have a court date for Brewer.